We're so excited for our first gift guide this holiday season! We all have people to buy for, whether its family, friends, or co-workers there's ample amounts of shopping to be done for whatever holiday you choose to celebrate.
Throughout December, we'll be publishing gift guides from retailers that have a wide selection of Fair Trade Certified products. Our first featured retailer is West Elm! Their products are elegant and beautiful, and when you can ensure they're fairly sourced each item has all the makings for the perfect gift!
Want to learn more about fair trade certifications are? Check out our blog post on What it means to be Fair Trade certified!
And without further adieu – our top 10 Fair Trade items from West Elm!
These felt stockings are the perfect gift for a friend or coworker – they're classic silhouettes that will finish any mantel off in true West Elm style. Sourced from a Fair Trade supplier in Nepal, these stockings look good and do good!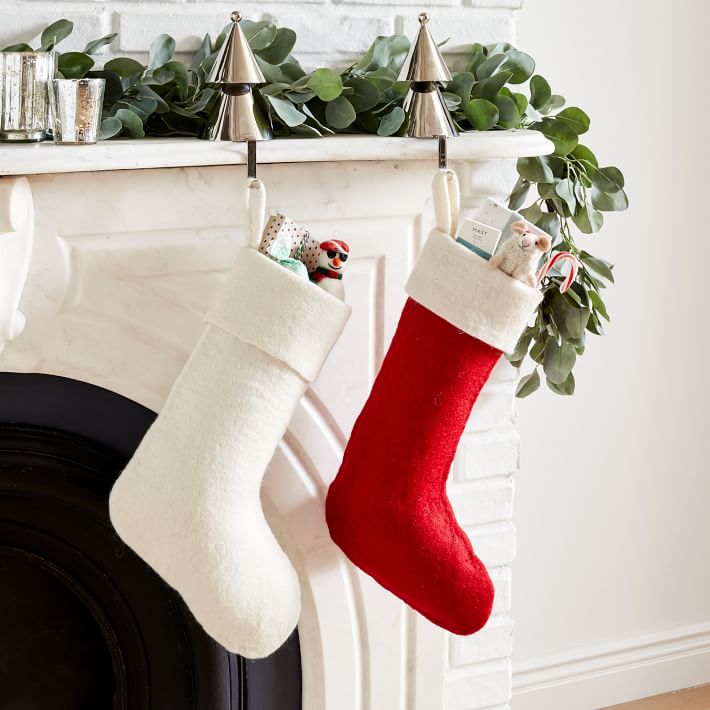 This Marled Basket Weave throw gives us ALL the cozy vibes, which is perfect for a 2020 holiday season! Stay home and social distance from others with these beautiful throws, available in multiple colors.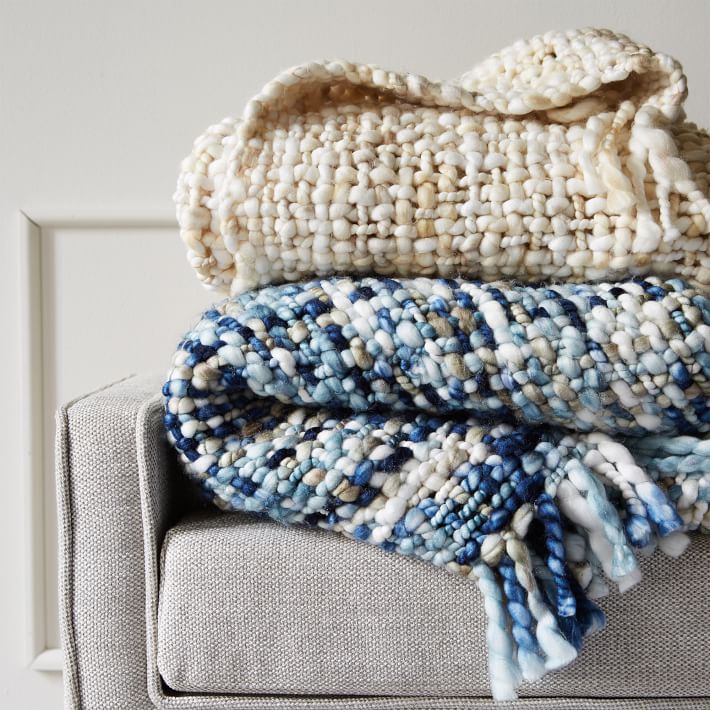 The next item on our list is the perfect gift for a friend, or someone special! This adorable felted mistletoe is a charming addition to any Christmas decor! Available for $13, this is a perfect way to show someone how you care for them this holiday season.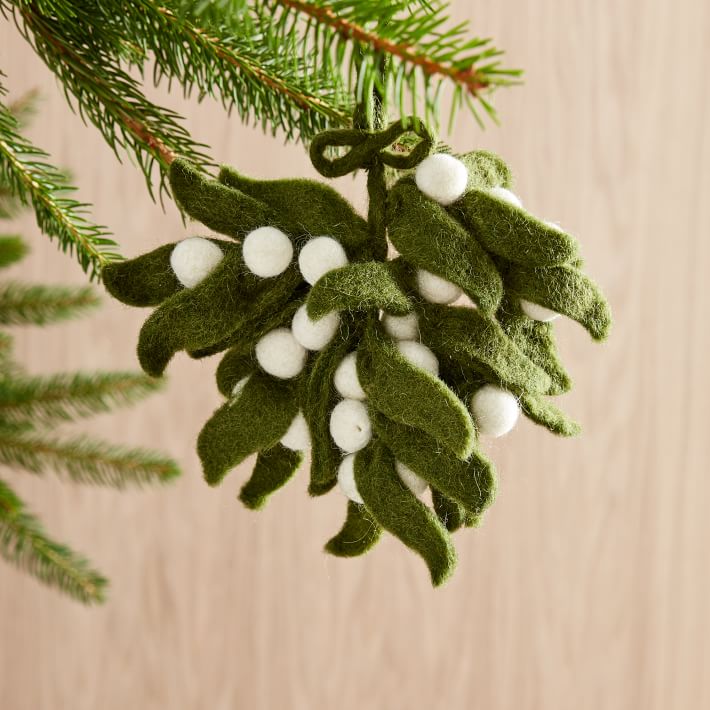 The perfect gift for a plant-person in your life! Available in multiple sizes, this classic planter is sure to go with a wide variety of interior décor. Fill it with a beautiful plant and give it to your green thumbed friend!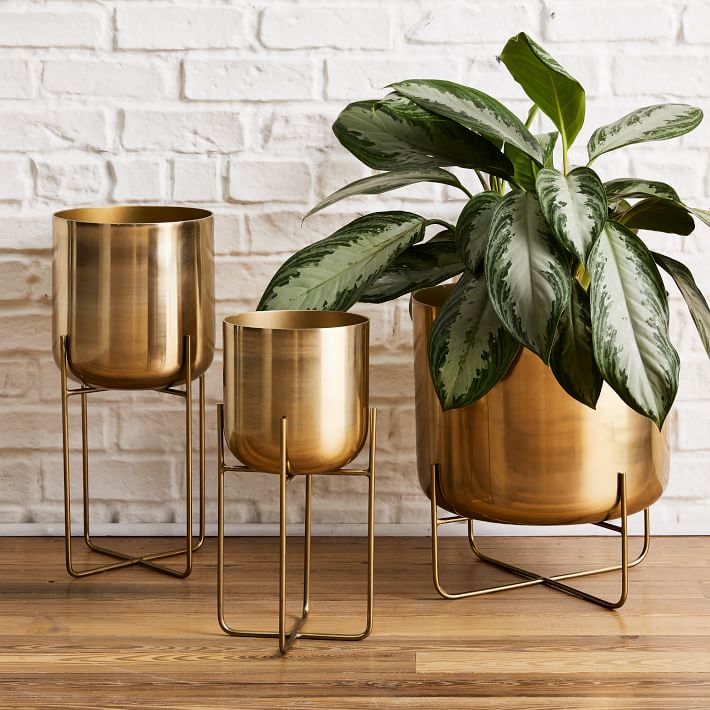 Got someone in your life who's expecting? This felted pompom mobile is made from a fair trade facility in Nepal, and could not be any cuter. Its the perfect gift for someone who's expecting new life in 2021!
Got a friend who's a fan of cocktails, but short on space? This mirror tray is so versatile it can be used for a number of things, but our personal favorite is using it as a mini bar cart!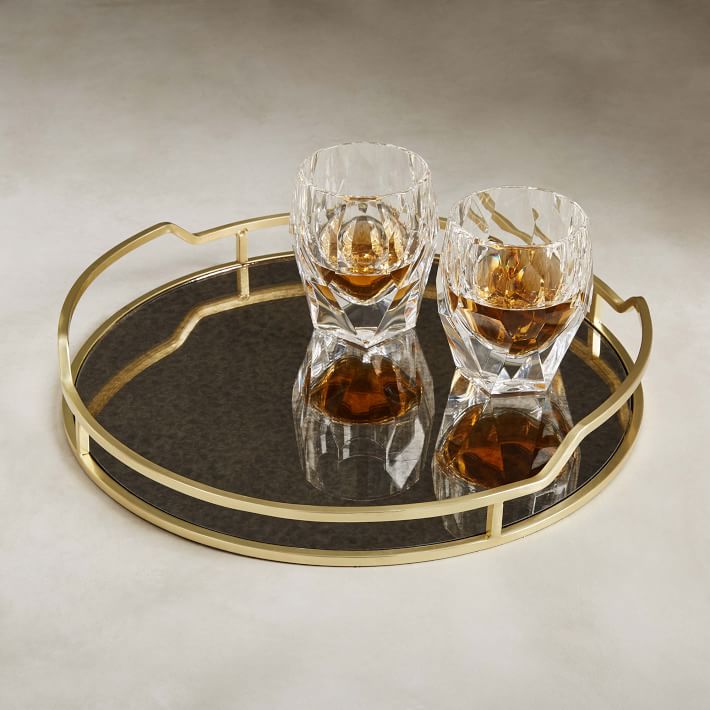 Who doesn't love a good throw pillow? These Lush Velvet pillows come in a wide range of colors, making it easy to pair to your person's existing decor!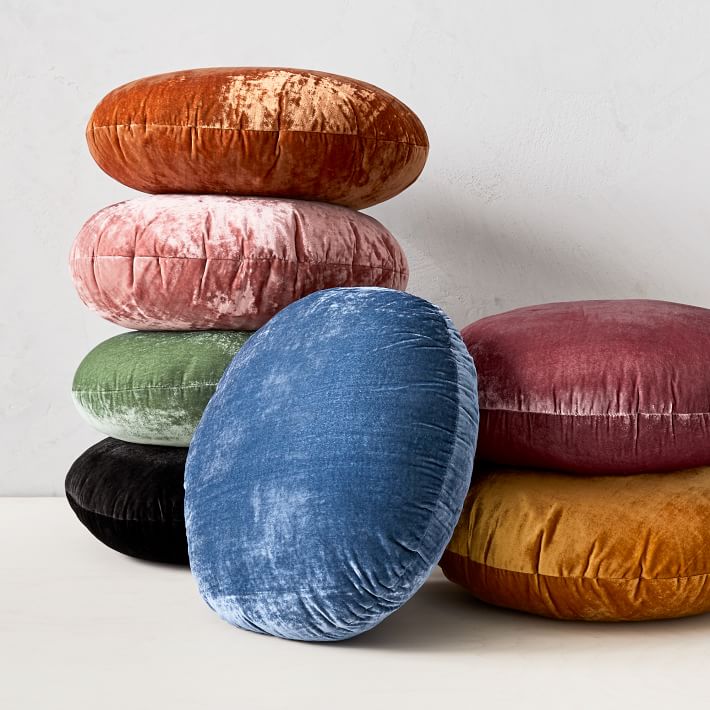 The Pixel Steps Rug from West Elm is a great gift for someone, or for yourself! Its bright, fun, and handwoven from a Fair Trade facility, so it checks all the boxes for the perfect addition to any home!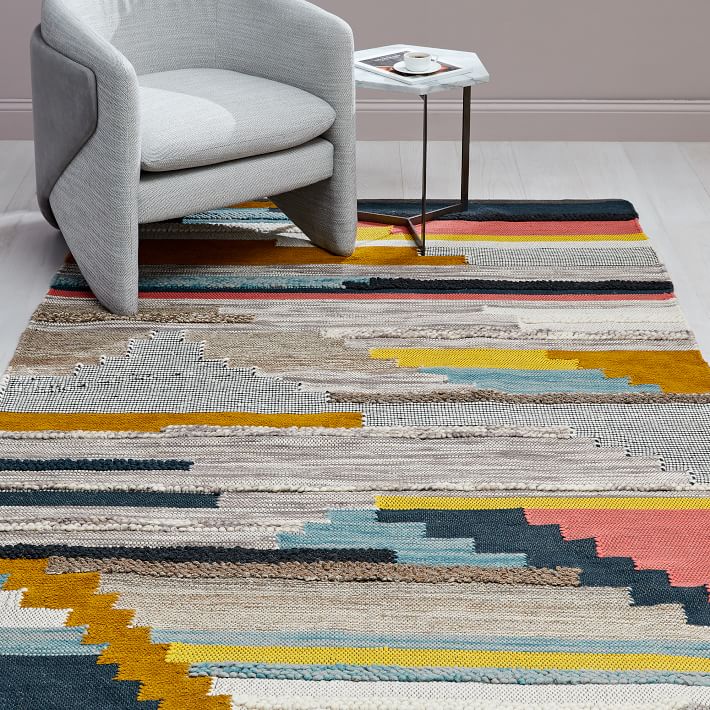 An easy gift to show your loved ones your thinking of them this season is an ornament. When you can find an adorable ornament that does good in the world, its all the better! This felt penguin ornament is cute as can be, and sourced from a fair trade facility in Nepal its a great addition to your holiday list!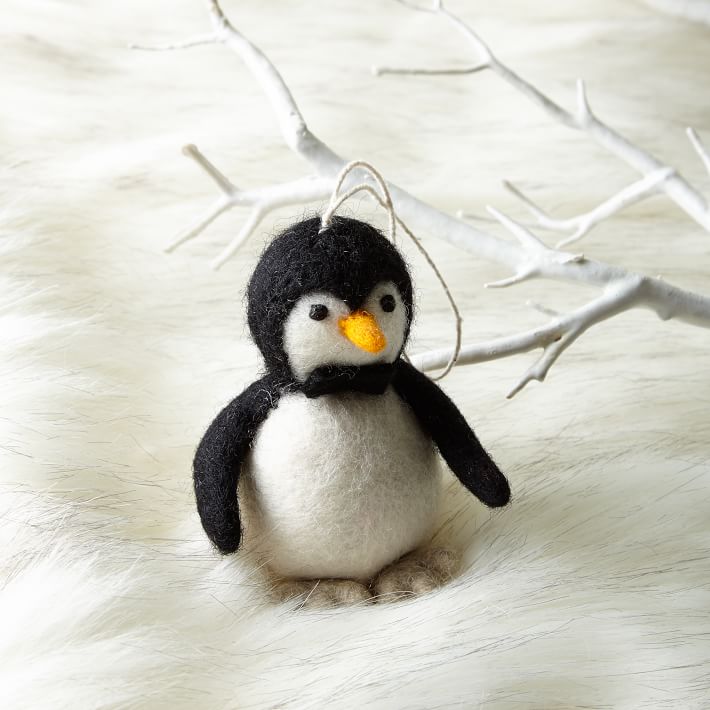 Got a cocktail whiz on your list? Or maybe shopping for something for yourself? This Mid Century style Bar Cart is beautiful, and sourced from a fair trade supplier so you can feel good about this addition to someones home!