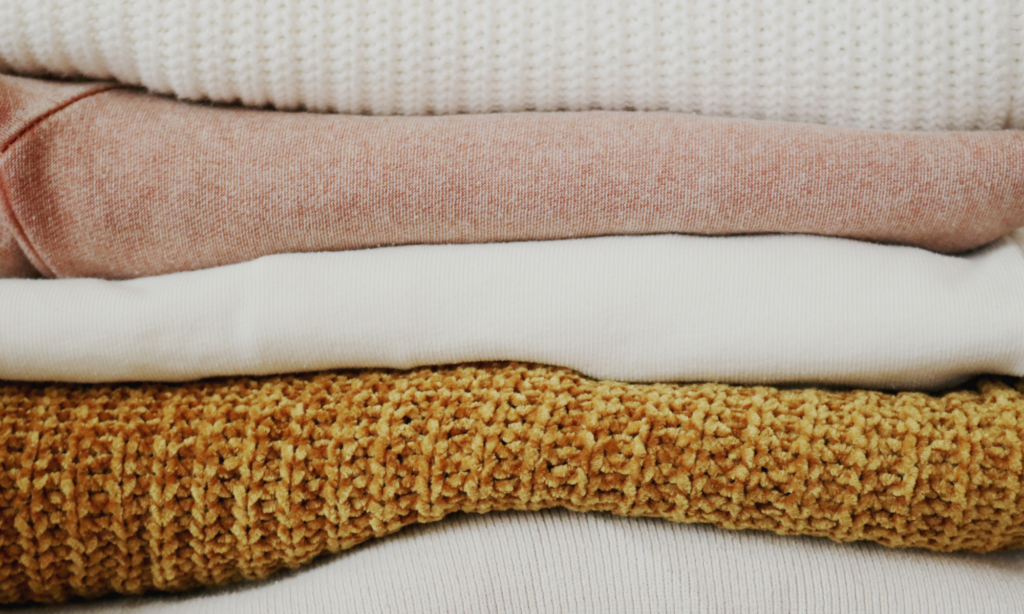 Buy Products that Make the World a Better Place
We get it. Buying goods ethically in 2020 is hard. Trying to navigate through the eco-friendly, sustainable, green buzzwords thrown around by brands today can be confusing and frustrating.
Fairly Woven is dedicated to helping you navigate being an ethical consumer in today's day and age. We're tackling topics like "What does it mean to be Fair Trade Certified" and "Is it ethical to shop on Amazon".
We're doing all the research behind some of the brands you know and love. What brands are ethical? What does it even mean to BE an ethical company? Where can you buy items that you need, but from a company that is making the world a better place? Keep reading to find out!