Coffee is probably one of the most well known industries for Fair Trade options. Fair Trade Coffee is easy to find, so much so that it makes it hard to pick the best ones! Fear not, the Fairly Woven team has done our research and we've compiled a list of our absolute FAVORITE fair trade coffee brands. Keep reading to learn more!
Looking for a gift for someone? A bag of fair trade coffee is a great way to show someone you care! Its great with a handmade mug from Etsy or on its own as a stocking stuffer!
Interested in why fair trade is important? Check out this blog post!
Why We Love it: This coffee is rich, bold, with an intense flavor without being overpowering. Its a good bean for those that like a little boldness without being to over-the-top.
This brand is both organic, and fair trade certified so you know you're purchasing a high quality product that is sourced ethically!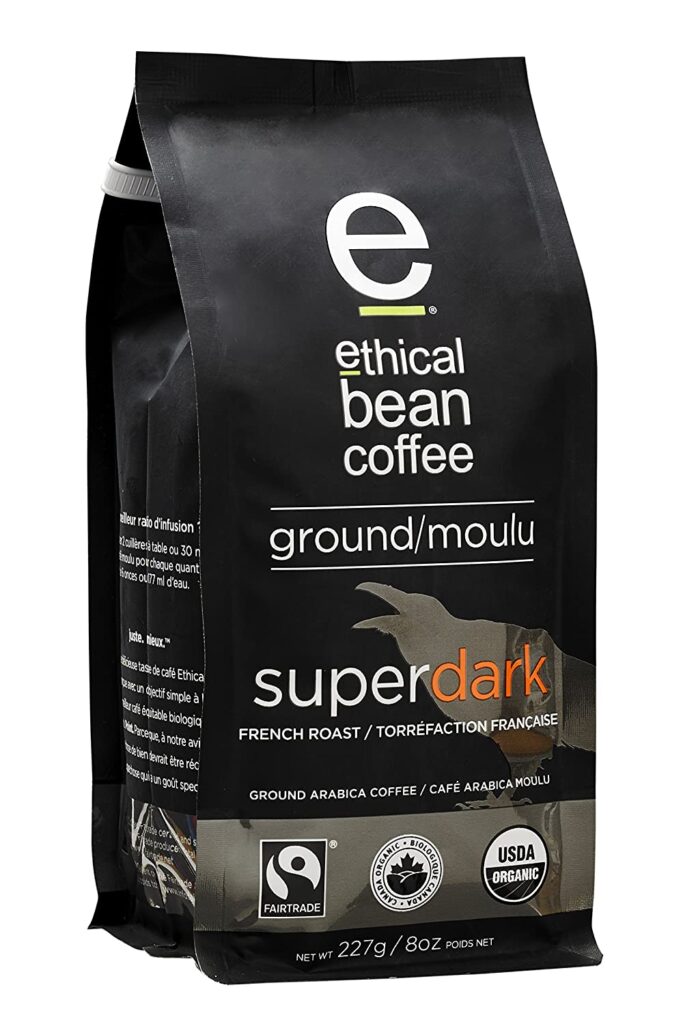 Not for the faint of heart, this coffee is bold and intense. If you're just dipping your toes into the dark coffee bean world, this may not be the bean for you. However, if you're not afraid of a little caffiene jolt, Death Wish has a great flavor with "hammering dark roast, blended for body, balance and a dazzling cocoa finish".
This brand provides fair trade coffee that is also organic, and is available for just under $20 for a 16 ounce bag.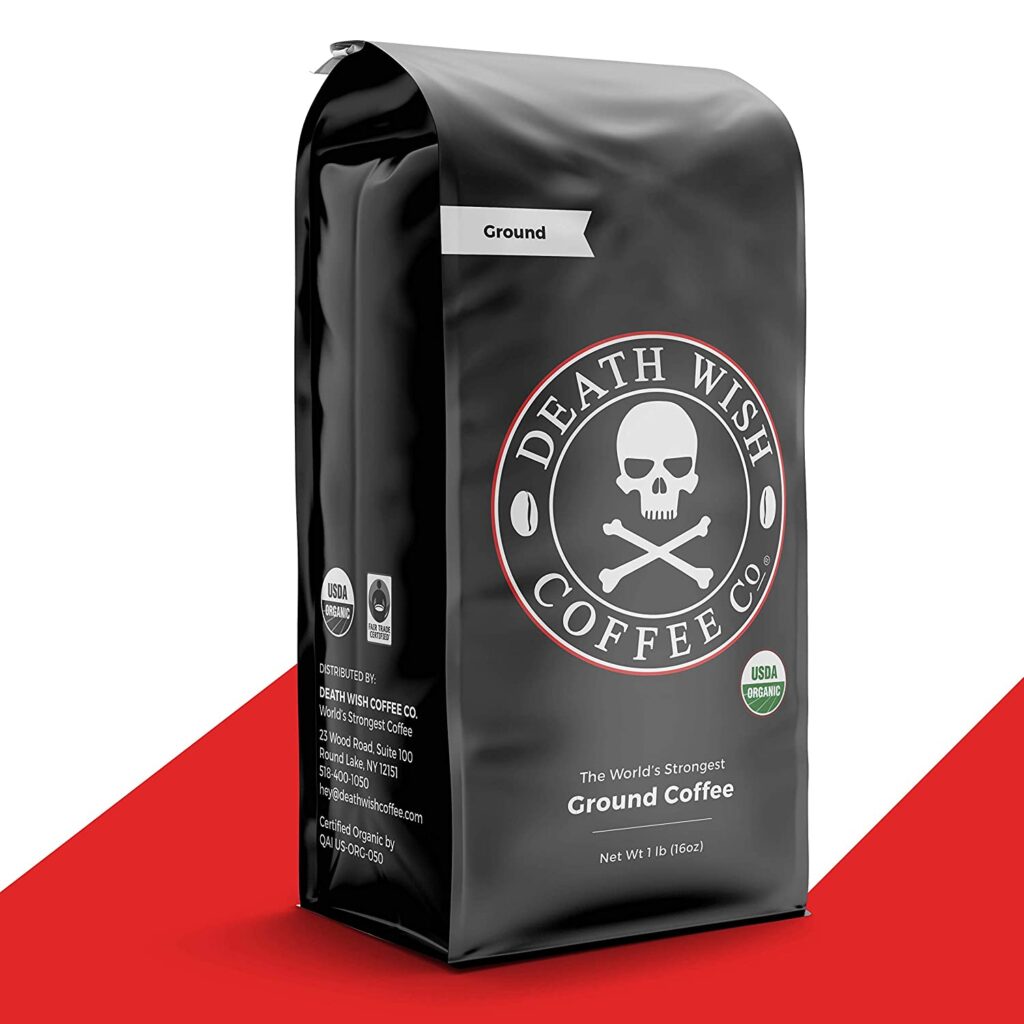 A subtler take on a French roast, Peace Coffee is the perfect option for someone who wants a slow build on flavor. Their tasting notes include "smoky sweet chocolate and the subtle sweetness of black cherry and vanilla". Yum!
In addition to being fair trade and organic, Peace Coffee is a B-Corp certified company committed to meeting rigorous standards of social and environmental performance.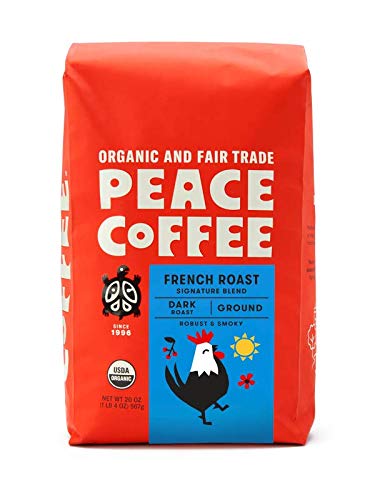 Stumptown is a well known blend, for good reason! Our personal favorite (which happens to be one of their most popular blends) is the the Hair Bender. Flavors include citrus and dark chocolate. Stumptown describes this blend as: "Our most popular blend has clarity & complexity; Indonesia's rich textures are balanced by the classic flavors of Latin America & Africa".
Stumptown is also a B-corp certified company and provides fair trade and organic coffee.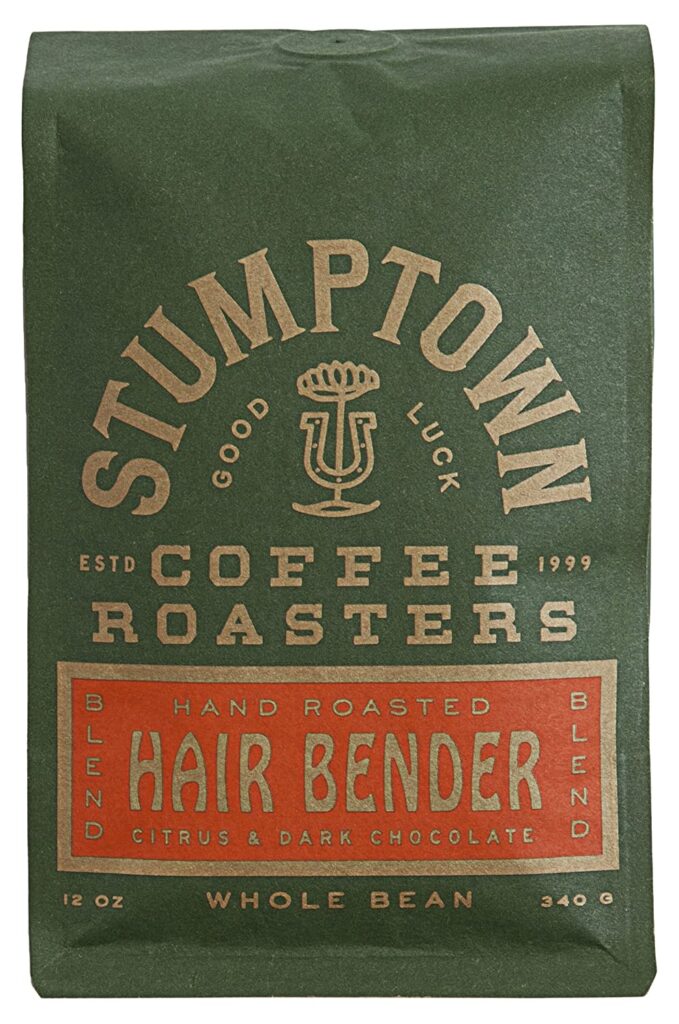 Last but certainly not least – Jo coffee has to be on our list of top 5 ethical coffee brands!
Their morning roast has flavor notes of crisp lemon, honey, and apricot, with each flavor balanced and subtly included to provide a clean finish and fresh coffee taste.