Continuing our coffee series from our last blog post, 5 fair trade coffee brands from the coffee lover in your life, we wanted to cover our absolute FAVORITE way to make coffee. This method brews the smoothest, richest cup of coffee and as a perk – its 100% zero waste!
Depending on how your make coffee, its likely you'll have some waste produced. Whether its a coffee filter, or k-cup, there are many ways for your morning cup-o-joe to produce items destined for the trash can.
However, there is a convenient, tasty way to switch to a zero waste method! Introducing the Moka Pot. If you havent heard of these babies before, we highly encourage you to check out their amazon page with over 13,000 reviews.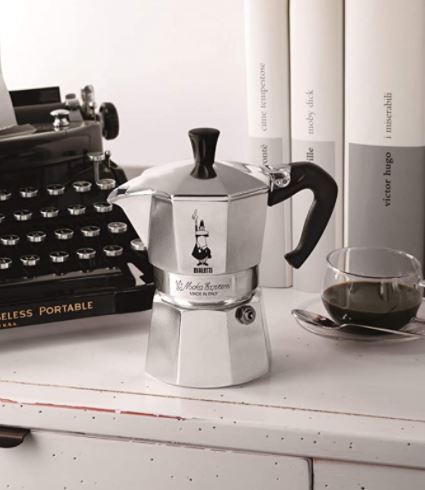 How it works
The Moka pot produces one of the smoothest brews with strong, rich, and velvety finish. To brew your coffee, you simply: fill the bottom chamber up with water below the steam valve line, insert the metal filter, fill the middle chamber up with coffee, screw the top chamber on and place the whole pot on the stove.
After 5-10 mins on medium heat, the moka pot will have pulled the water from the bottom chamber through the filter middle chamber and produced a strong cup of coffee in the top. All you need to do at this point is pour and enjoy!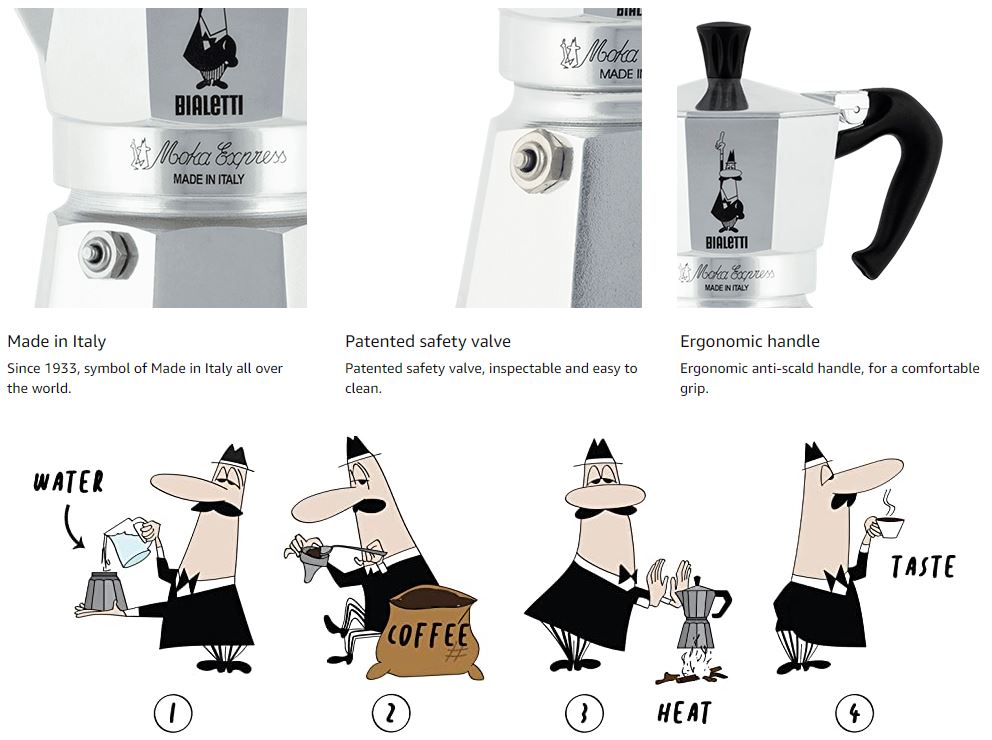 Why We Love It
We love this pot for two reasons – the first is the coffee is really good! This process creates a stronger and smoother brew than your typical drip coffee. The coffee brewed from this is pretty strong, so we like to add some warmed and/or frothed milk of your choice to create a latte.
However, if you're into a dark espresso vibe, drink it straight out of the pot! No added milk required.
The second reason we love it is this method produces zero waste for your trash bin. No more coffee filters or k-cups. The Moka pot can simply be washed and reused as often as you like.
Interested in more coffee content? Check out this blog post on 5 fair trade coffee brands from the coffee lover in your life.